October 5, 2015 8:44 pm Insights & Opinions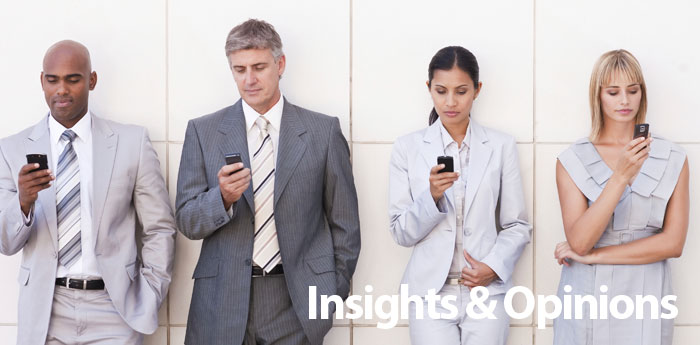 Effectively Communicating TRID Changes In Your Brokerage- Part 2
Effectively Communicating TRID Changes In Your Brokerage- Part 2       
With the Consumer Financial Protection Bureau's (CFPB) new TILA-RESPA Integrated Disclosures (TRID) having taken effect on October 3, 2015, it's important to find new ways to educate and communicate with agents in your Brokerage so that they know the law and are compliant.
Finding the best (and most effective) ways to educate your agents about these changes to make sure they're knowledgeable for your lending partners and the consumer public can be challenge. Agents are inundated daily with emails and phone calls and, often times, staying top of mind and in touch with agents is no easy feat.
While you're likely sending dozens of emails out to your agents every month about various training opportunities, sales meetings and new brokerage initiatives, the reality is that a vast majority of those emails go unread. Topics like TRID changes are too important for your agents to miss, so try using a new medium to connect with your agents!
Try communicating with them about TRID training classes and information via text. You can still track reporting just like in email but you'll be reaching your agents in a more effective manner. Texting information about an upcoming education class or links to educational content makes it simple for the agent to access the information you are sending without it getting bottle necked in an already full email inbox. Using an effective mobile messaging platform will make your broker-to-agent communications more seamless and result in higher response rates for information as important as the TRID changes.
For more tips and interesting articles, be sure to follow us on LinkedIn, check out our website, www.dotsignal.com or like us on Facebook.