September 10, 2015 5:17 pm Inside Dotsignal News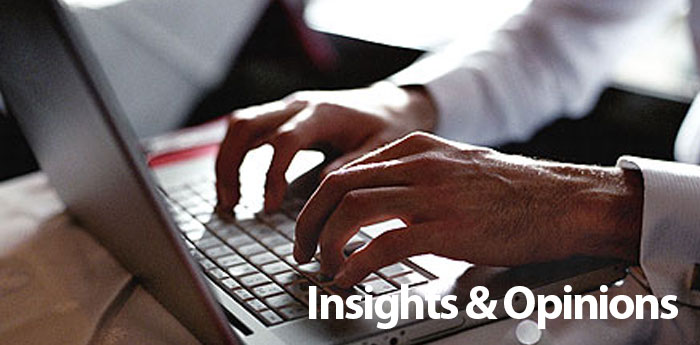 Dotsignal to Sponsor RISMedia's Exclusive CEO Exchange Event
DOTSIGNAL SPONSORS EXCLUSIVE RISMEDIA CEO EXCHANGE EVENT IN NEW YORK CITY
(Ann Arbor, MI) – Dotsignal is proud to be a sponsor of the 2015 RISMedia's 2015 Real Estate CEO Exchange, an invitation-only think tank, which is taking place at Manhattan's prestigious Yale Club in New York City on Sept. 16-17, 2015.
The event provides a forum where CEOs from around the real estate industry will candidly share strategies for building and maintaining profitable firms for the long-haul. RISMedia's 2015 Real Estate CEO Exchange, "Building Sustainable Success," will take a realistic look at the current and future state of the real estate brokerage business, and reveal tactics for securing long-term viability.
The event features more than 30 expert speakers from the top real estate firms across the country, as well as keynote presentations from subject-matter experts on government regulations, safety, and leadership.
"We're pleased to be a part of this year's RISMedia CEO Exchange event in a sponsorship capacity as we feel there is an alignment between the value Dotsignal has to offer and the needs of the CEO Exchange companies," said Donna Freed, executive vice president of sales and marketing for Dotsignal.
In addition to its rich educational offering, RISMedia's Real Estate CEO Exchange will provide attendees with unparalleled networking opportunities. Dotsignal's sponsorship of this unique event provides a platform by which the company can effectively market its products to a targeted audience of high performing real estate companies from across the United States.
About RISMedia
For more than 35 years, RISMedia, the leader in real estate information, has been servicing more than 250,000 of the residential real estate industry's most productive and successful agents, brokers and related service professionals.  RISMedia has been providing the industry with news, trends and business development strategies through its flagship publication, Real Estate magazine; its leading website, RISMedia.com; and its renowned networking and educational events. RISMedia's private Power Broker events, including the CEO Exchange – held each September in New York City – and the Power Broker Forum, Reception and Dinner – held each year in conjunction with the REALTORS® Conference & Expo – are two of the most sought-after events for brokerage owners and other industry executives.  RISMedia is headquartered in Norwalk, Connecticut.
About Dotsignal:
Dotsignal has been a global provider of mobile marketing and communication services for the broader real estate industry since 2007. The Dotsignal software platform helps real estate organizations communicate with their clients, prospects and agents in an increasing mobile world. Dotsignal is trusted by many of the world's most respected brands in real estate to implement mobile as an integral part of the company's technology footprint. From real estate franchises and brokerages, lenders, MLSs and real estate associations, more organizations choose Dotsignal to power their mobile initiatives. For more information, visit our website or Linkedin page.