September 30, 2015 6:49 pm Inside Dotsignal News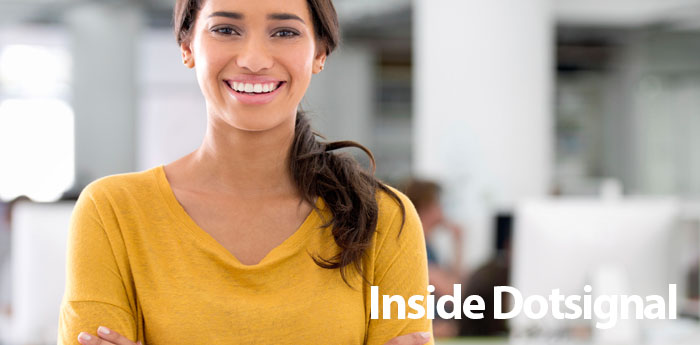 Dotsignal Launches Updates To Mobile Search Technology
DOTSIGNAL LAUNCHES UPDATES TO MOBILE SEARCH TECHNOLOGY
(Ann Arbor, MI) – Dotsignal, the real estate industry's leading mobile technology provider, launched a series of updates to its mobile search capabilities this week. The new search functionality is designed to create a more seamless and easy-to-use experience for consumers when they are searching for property information via a mobile device using the Dotsignal technology.
The new search map on the Dotsignal platform provides an interactive experience allowing the user to scroll directionally (North, South, East, West) while observing clusters of properties available on the market in a selected area.
Additional new functionality in the Dotsignal mobile search capability includes:
An improved map-based interface
The ability to limit search results to square footage, price range, number of bedrooms and bathrooms, etc.
The ability to save favorite properties to come back to them and track their status on the market
"The new search functionality we've recently rolled out is designed to make the user experience complete yet simple so consumers can find the property information they are looking for on-the-go from a handheld mobile device," said Donna Freed, executive vice president of sales and marketing for Dotsignal. "The user friendliness of our proprietary technology sets the real estate agent up to position themselves as local experts with the consumer which also drives better quality leads."
About Dotsignal:
Dotsignal has been a global provider of mobile marketing and communication services for the broader real estate industry since 2007. The Dotsignal software platform helps real estate organizations communicate with their clients, prospects and agents in an increasing mobile world. Dotsignal is trusted by many of the world's most respected brands in real estate to implement mobile as an integral part of the company's technology footprint. From real estate franchises and brokerages, lenders, MLSs and real estate associations, more organizations choose Dotsignal to power their mobile initiatives. For more information, visit our website or Linkedin page.