December 1, 2015 8:13 pm Insights & Opinions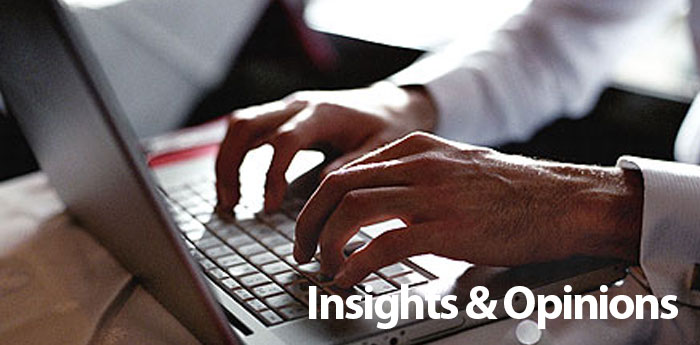 Consumers' Expectations Are Rapidly Changing In Today's Age Of Instant Gratification.
How do we ensure we're ready of meet consumer's expectations and offer a positive experience? 
By Matt Simons
CEO at Dotsignal
---
At the heart of this industry is the relationship between the Realtor and the consumer. One could argue that personal relationships are the key to distinguishing successful Realtors from the others. However, there is another aspect of the home buying and selling process that is proving to be just as important. I'm referring here to the consumer experience. Consumer's expectations are changing quickly in today's age of instant gratification. The recent trends in mobile technology have brought about a major shift in the accessibility and immediacy of information and services. Uber is a perfect example. In the suburban area that I live, taxi service is all but non-existent. However with the invent of Uber, I can now be in the backseat of someone else's car heading to my destination inside of 5 minutes.
So how do we ensure we're ready to meet consumer expectations in our own industry? This is no easy feat. Uber is successful because they operate outside of the confines imposed on traditional taxi companies. They are also successful because they focused on building an impressive consumer experience. It's important to ask yourself, do your buyers and sellers leave feeling impressed with the process?
With franchise brands working to support their franchisees, and brokerages working to recruit and retain top agents, it's no surprise that the consumer experience is fragmented and inconsistent. There are just too many stakeholders working to build and support their own brands.
The Uber driver would struggle to create a great consumer experience by writing and supporting his own mobile app. The same can be said for the local Realtor and Brokerage. There are certain aspects of the consumer experience that should be controlled by the brands, as they have the capital to do it, and do it well. Just as there are aspects of the consumer experience that should be controlled by the brokerage and the individual agents, as they have the local presence and knowledge to differentiate themselves from their competition.
A consistent and impressive consumer experience is an important aspect of the future success of this industry. Companies such as Compass can attribute their incredible growth to the fact that they are controlling the consumer experience from top to bottom.
Providing an impressive consumer experience is no easy feat, but it can be done. The key will be working together to create the right consumer experience without compromising the brandability of the franchise, brokerage or agent.
The article can also be found in RISMedia December Issue Magazine, page 78.